People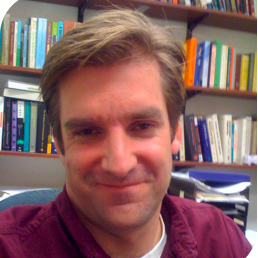 Tim Gentner [email]
Principal Investigator
Andrei Kozlov [email]
Research Scientist
Emily Caporello [email]
Graduate Student in Neuroscience
Emily is exploring the neural mechanisms underlying auditory perception and attention throughout the hierarchy of auditory processing.
Dan Knudsen [email]
Graduate Student in Neuroscience
Dan investigates how experience shapes the way that songbirds encode and process the songs of other birds. Recording from neurons in birds' brains while they are performing behavioral tasks, his current projects focus on how reinforcement, novelty and response decisions shape neural activity.
Krista Perks
Graduate Student in Neuroscience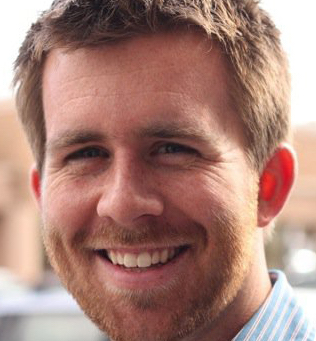 Justin Kiggins
Graduate Student in Neuroscience
---
Former Students
Leif Gibb, Ph.D. Neuroscience
Jason Thompson, Ph.D. Neuroscience